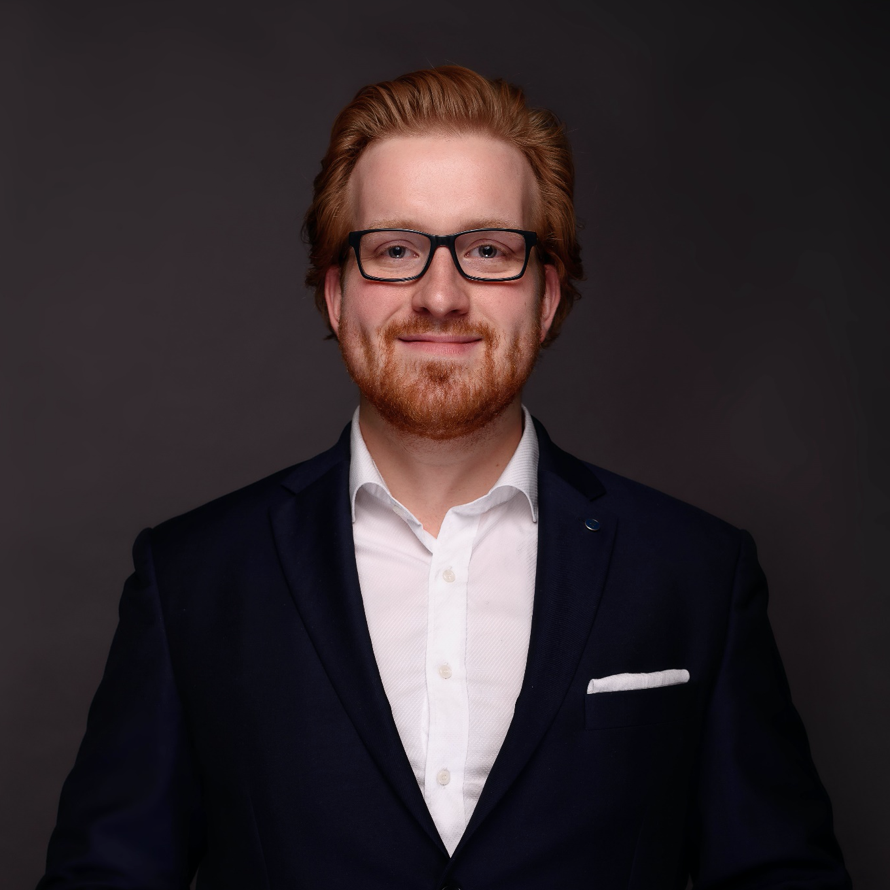 Background:
Jan Czarnocki holds an LL.M degree in comparative law from the China University of Political Science and Law in Beijing and a masters degree in law from the University of Warsaw. He was an exchange student at Peking University Law School. He spent two years in Beijing studying Chinese law and deepening his knowledge about Chinese history, culture and politics. After graduation, he came to Brussels where he has been a trainee in the External Policies Directorate of the European People's Party Group in the European Parliament and a "European View" editor-intern in the Wilfried Martens Centre for the European Studies. Jan speaks fluent English, Mandarin Chinese and is currently learning French and Dutch. In PriMa, where he will start working on 1st September, he will focus on privacy protection, related to biometrics and behavioral data processing.
Research Interests:
His research interests revolve around the theory and philosophy of law and the impact of information and communication technologies on society and personal autonomy.
ESR: Privacy and biometrics in health and activity tracking
Objectives:
The Marie Curie fellow researcher will investigate the fitness of data protection concepts for the risks posed, e.g. of sensor-rich health and activity trackers, and review both technical and legal privacy preserving measures.  The research should also aim to make new suggestions for the legal protection of these personal data, mostly collected by multiple parties and stored in cloud solutions, and for such further use, such as in clinical trial environments.
Main supervisor
Els Kindt
Co-supervisor
Marc Erich Latoschik