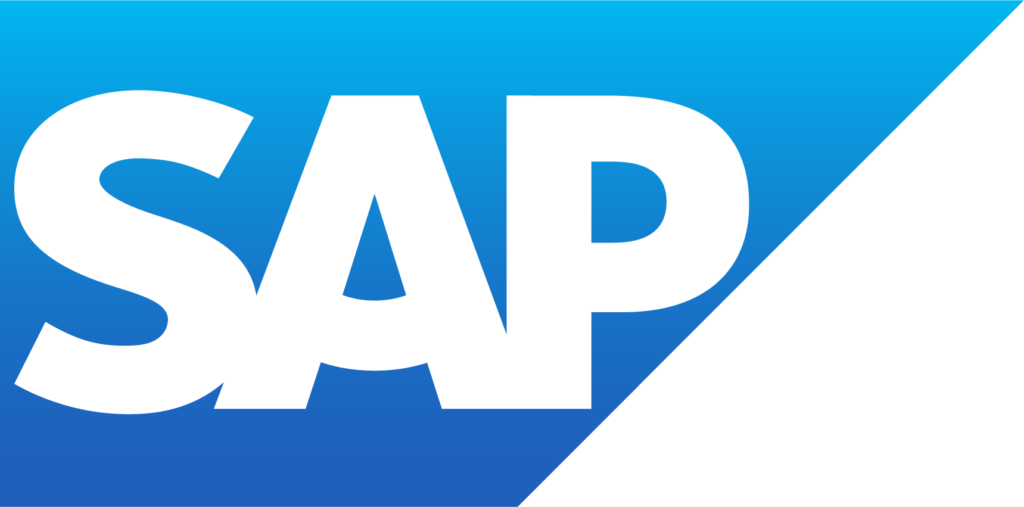 SAP
As a market leader in enterprise application software, SAP helps companies of all sizes and in all industries run at their best.
We simplify technology for companies so they can consume our software the way they want – without disruption. Our end-to-end suite of applications and services enables business and public customers across 25 industries globally to operate profitably, adapt continuously, and make a difference.
With a global network of customers, partners, employees, and thought leaders, SAP helps the world run better and improve people's lives.
Headquartered in Walldorf, Germany, and with a diverse global population of more than 100,000 employees, SAP achieved total revenue of EUR 30.87 billion in fiscal 2022. Our stock is traded on the XETRA and NYSE exchanges under the symbol SAP.